Timing is everything
Do not hesitate to call First Choice Adjusters if:
You have a complex claim that you don't completely understand.
You don't have the proper amount of time to submit a claim correctly.
The insurance company you are working with is slow or lagging.
You or your business is facing difficulties due to a loss of income due to property damage.
You need a trusted advisor to make sure you get a settlement that meets your needs.
The insurance company that you are working with denied your claim.
You feel like your claim was underpaid and you have been treated unfairly.
We only represent the insured, not the insurance companies.
We do not get paid unless our clients do, this means that we are extremely motivated to get them paid promptly, and well.
See Our Complete State Coverage
Why Us
We Fight Hard to Get the Maximum Claim Settlement
Maximum claims in a timely manner.
Life is back to normal as soon as possible.
We offer:
Maximum settlement amount
Quick procedure and turnaround
Peace of mind
Impeccable communication
We Commonly Handle Insurance Claims Such As:
Fire Damage
Storm Damage
Smoke Damage
Wood Rot and Mold Damage
Wind Damage
Pipe Damage
Snow and Hail Damage
Business Income
We assist with insurance policies that cover:
Homes
Businesses
Vacation Properties
Investment Properties
We assist with:
Filing the claim
Dealing with the insurance company
Advocating for the settlement
All steps in the claim process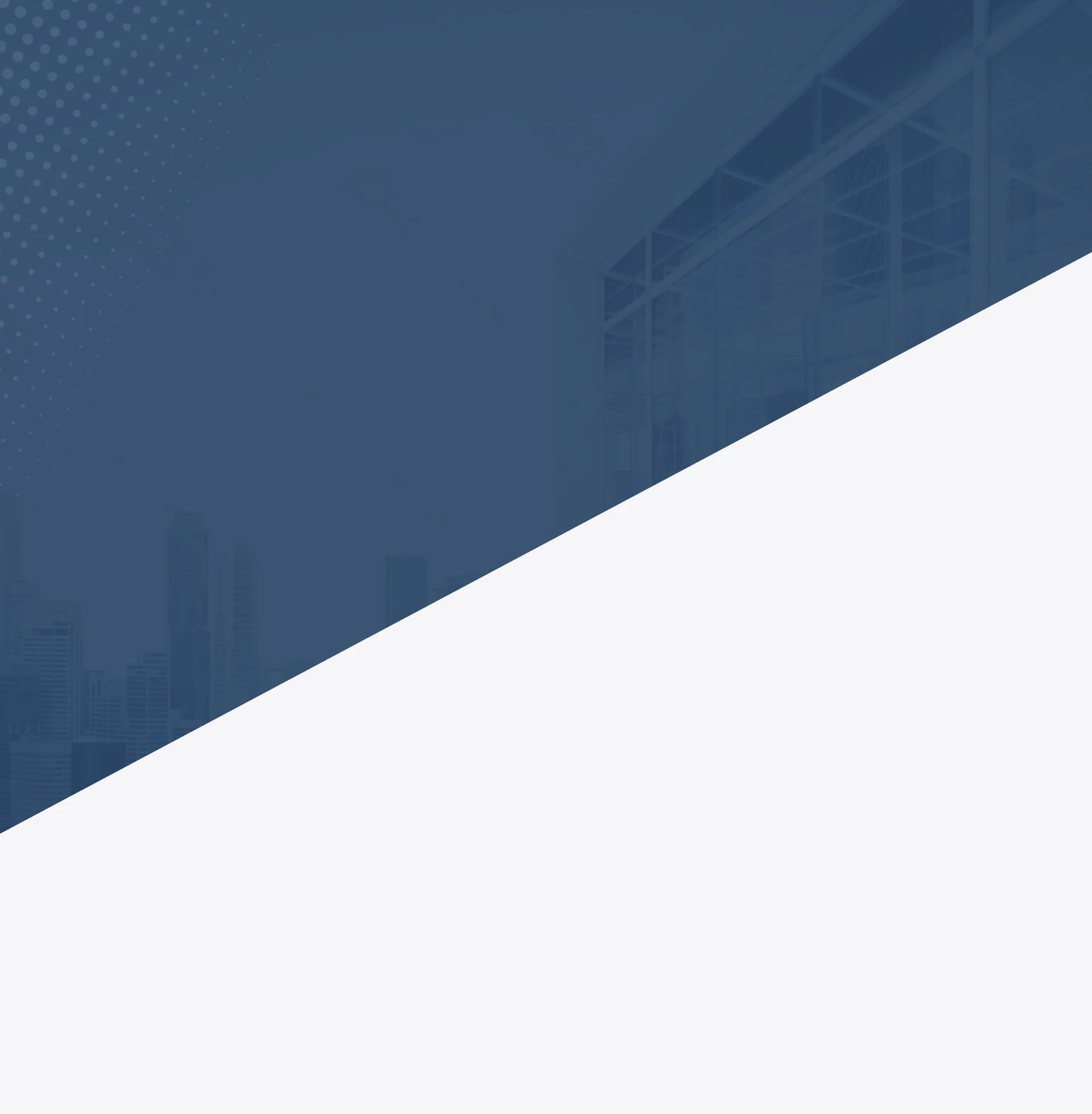 Explore The Types of Insurance Claims We Assist Our New York City and New Jersey Clients With
See All Claims
We Offer Our Impeccable Insurance Claim Assitance and Services To These Areas:
Our main office is in Brooklyn, NY but we provide assistance throughout New York City and New Jersey.
New York City
Five Boroughs
Brooklyn
Queens
Staten Island
The Bronx
Manhattan
New Jersey
Wherever your location is if you need help - give us a call and let's discuss your options.
Businesses, individuals, and corporate representatives, all are welcome. Contact us and let's get you back to normal.
Schedule Free Consultation
We Strive to Make the Insurance Settlement Process as Easy as Possible
Contact us for a consultation
We gather information and assess the situation
If we are sure we can help you, we get right to work
Your life goes back to normal and you are good to go
Partner with a Highly-Rated Public Adjuster that has a Proven Track Record.
File Your Claim the Right Way the First Time.
We work for the insured, not the insurance company. Our team of professionals is dedicated to getting our clients the best possible outcomes in all types of claims.
When you reach out to us you can be confident that your claim will be handled with as much care and consideration as if it were our own. We are only successful if you are.
Contact us and talk to one of our property disaster claim experts today:
718-496-1322
Frequently Asked Questions
Keep in mind the insurance carrier usually assigns an adjuster from their office to  handle your claim. That adjuster will be working for the insurance agency and not you. The Public adjuster will interact  with the desk adjuster to make sure all the facts are accurate and that you the insured will be treated fairly. The Public adjuster will also make sure your claim will be handled in a timely manner. 
Although they may be helpful to a point, their interests lie in the agency, not you. When you hire your own public adjuster the insurance carrier knows that you have a professional representing you. In the end, it is better that you have a representative on your side that is looking out for your best interests, not the interests of the insurance agency.
When you hire a public adjuster they will help you gather and organize all the necessary information you will need to make a valid claim. Next, they will present the claim to your insurance carrier.
Your adjuster will take an inventory of loss, get relevant appraisals and make sure all of the provisions of your policy are accounted for.
The public adjuster will seek out and preserve any evidence that could be relevant to your claim, keeping it safe and protected from being overlooked or accidentally destroyed. The more precise and complete the details of your claim are, the better chance you have of getting accurate compensation in a timely manner.
It is not the responsibility of your agent to appraise and assign value to your property. Your agent is only there to provide you with answers regarding your policy, they are not there to help you adjust your claim.
Get In Touch!
Contact New York's First Choice in Public Adjusters Immediately by Calling the Our New York City Office or by Completing The Form.
Request An On-Site Survey And Policy Assessment
We will protect your privacy